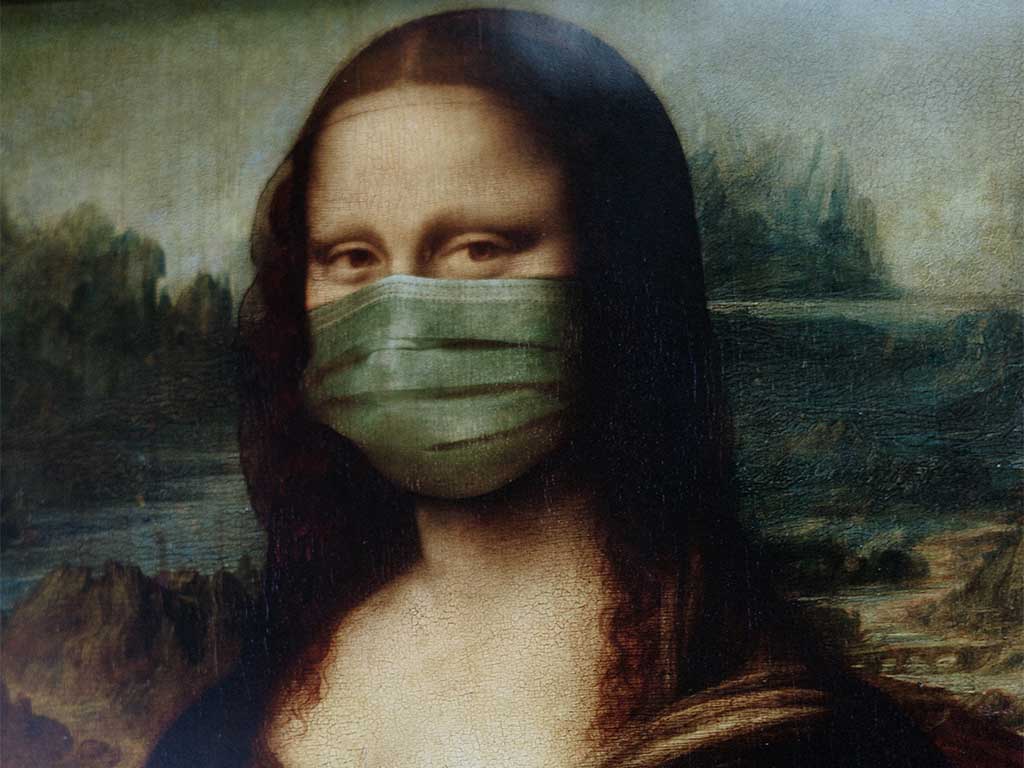 The world is suffering from Coronavirus(COVID-19) But even in this situation, there are people out there who make some bucks from the current scenario. Even in such worst situations, some people think of making money by cheating others. I think only we humans act this way.
Scammers use clever schemes to cheat people every time. They may combine new technology with old tricks to make people send money or their personal information. They often pretend to be someone you trust like government officials, bank officials, health care agent, a trusted company associate or a charity member.
There are a few possible Coronavirus Scams which might financially or mentally affect you and your loved ones.
Things you should take care:
Unauthorized messages from WhatsApp Universities
WhatsApp messages will spread faster than any other social media and there is no option to find the authenticity of that particular message or content. A Facebook post is having a comment option which helps you to check the genuineness of the post by checking the user-generated comment to check whether the content is genuine or not.
So don't share any content which you have received from unauthorized sources which may lead to a create a panic situation.
Also, don't panic by seeing WhatsApp content. Always follow the trusted media and government resources.
To get Coronavirus related information, send "hi" to WHO's official WhatsApp Channel.
Paid online health checkup or medical aid
Everyone knows the current situation and anyone can make a phone call to you and ask for a paid online health checkup, test or vaccinations. So be aware that if you are following whatever things they are instructing you will only lose money nothing else will happen
I know that you might be already a little scared and curious to know whether you are affected or not. But scammers already know this scenario and utilize this effectively.
Call from health centre agent for OTP
Already Banks are repeatedly warning you not to share your OTP with anyone. In this season you may get calls from health centres asking you OTP for registering something related to corona. So remember no health care agent will call to ask you for OTP there is no requirement for that. Be aware of that.
Emails and SMS from unauthorized sources with links and attachments
As I said before you might receive a lot of emails and messages from lots of authorized and unauthorized sources to generate awareness about the COVID-19 scams. These contents might come with links and attachments. Be aware, do not open any unauthorized links or attachments. It may install any adware or malware to your PC or mobile.
So be aware of the above Coronavirus scams and stay safe at home with your loved ones.