Nowadays Facebook is messed up with a lot of scams, One of the popular and recent scams is BFF. Today I have seen a new one and that is totally strange.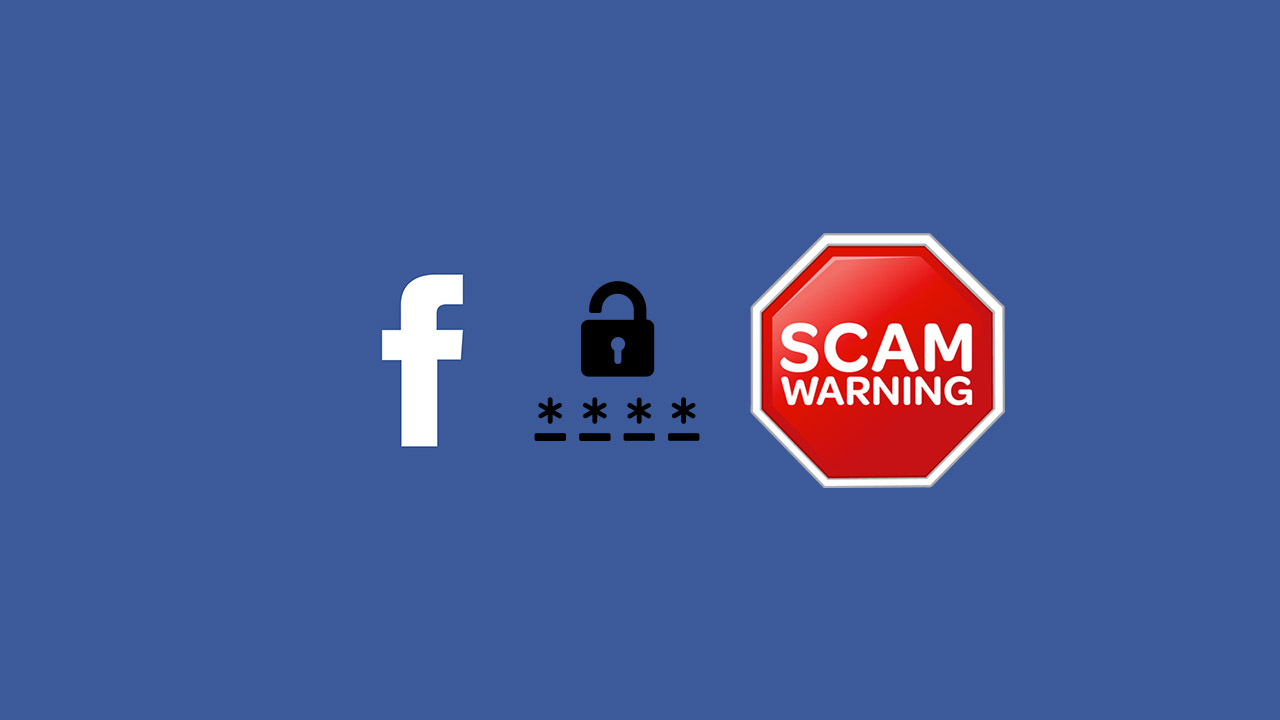 The scam states "Type your password in the comment box. If it is correct, automatically it changes to ******". The scam post has around 1.8k comments and if I'm right, 10% of that comments contain real passwords.
You can see the scam post below: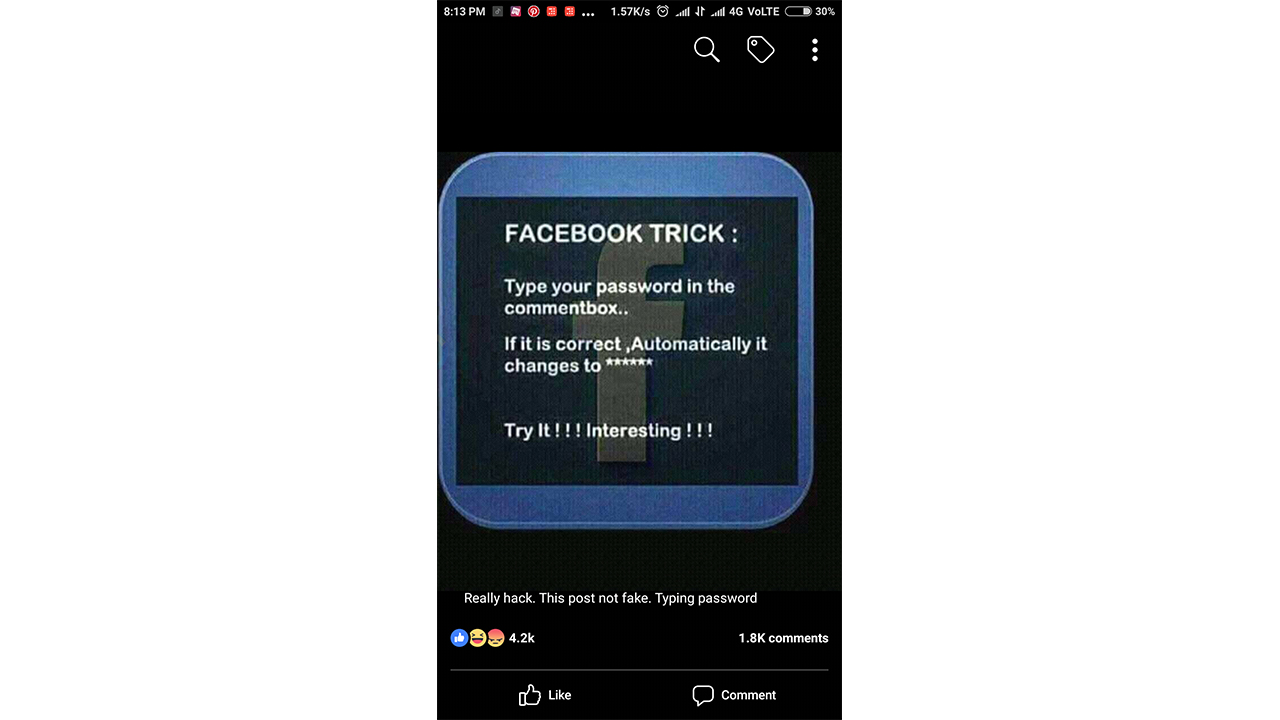 People are blindly trusting this kind of shits and this post was found on a very popular Facebook group which has around 1.5 million members.
I don't know, how these people are trusting these kinds of posts. Maybe those guys are misusing the people who don't have any idea about Facebook and how it works.
Anyway, leaking passwords is a serious issue and group admins have to remove these kinds of posts and ban the members all those who are posting the same.
Common sense is not something that you gain with a training or a degree. It's an instinct given to man and enough of it is a genius.