Xiaomi, one of the leading and most recommended brand. They don't need any paid promotion, there is a huge fan out there to promote xiaomi because of their unique, creative and budget Products.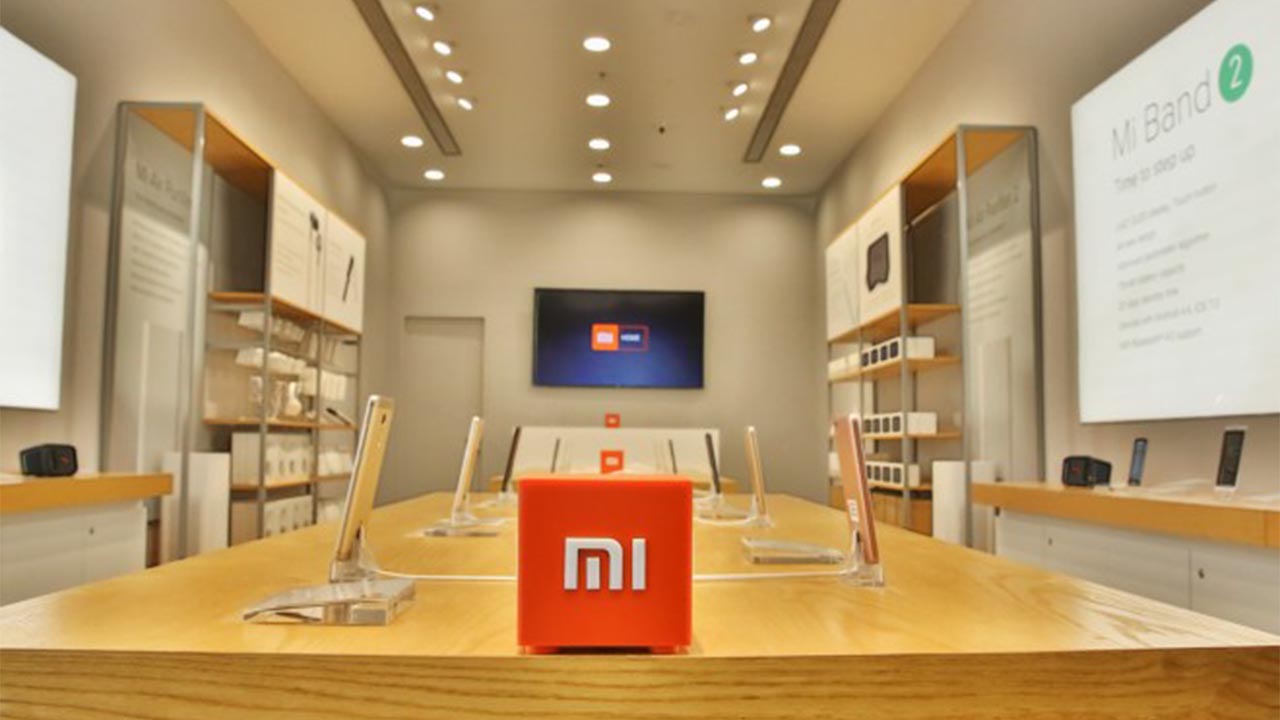 We all know that If we ask someone for a budget smartphone suggestion (not in offline shops), definitely 90% of them would suggest a Xiaomi smartphone.
So, why a Chinese smartphone brand has this much hype in the Indian market? Being a Xiaomi Smartphone user, I would like to say it is not just a hype, beyond that, there is something called value for money. There is not a single moment when I stop thinking if Xiaomi was an Indian brand.
And here are the 4 reasons why I love Xiaomi Smartphones.
The MIUI
MIUI is one of the best and popular Android ROM which comes with hundreds of unique features and pre-installed useful apps. I'm getting frequent updates and bug fixes for my 2-year-old Redmi Note 3. (I'm unhappy because I'm using latest MIUI but it's based on Android Marshmallo and there is lack of Nougat and Oreo features).
According to Xiaomi the MIUI is as fast as stock android. But I didn't feel it is that much fast, but it is faster when compared to the other custom ROM's available on the market.
The user experience is totally awesome in MIUI because of it's deeply developed user interface which is integrated with hundreds of features. The animated icons and the colourfull notification bar are the most interesting parts of the UI.
The most helpful MIUI features are the Splitscreen and the built-in Dual apps. It helps me to do something productive. It helps me to manage my personal life and blogging separately. These features help me to be active on social media at the same time I can also support my business by installing a secondary WhatsApp or whatever app without the help of any other third party app.
The MIUI comes with some useful pre-installed apps. The Security app comes with a couple of good features such as cleaner, speed booster, battery usage manager, app locker, and data usage manager.
And the built-in Screen recorder app is most useful one for someone like me. Oh, like me what? It's very helpful for bloggers and vloggers.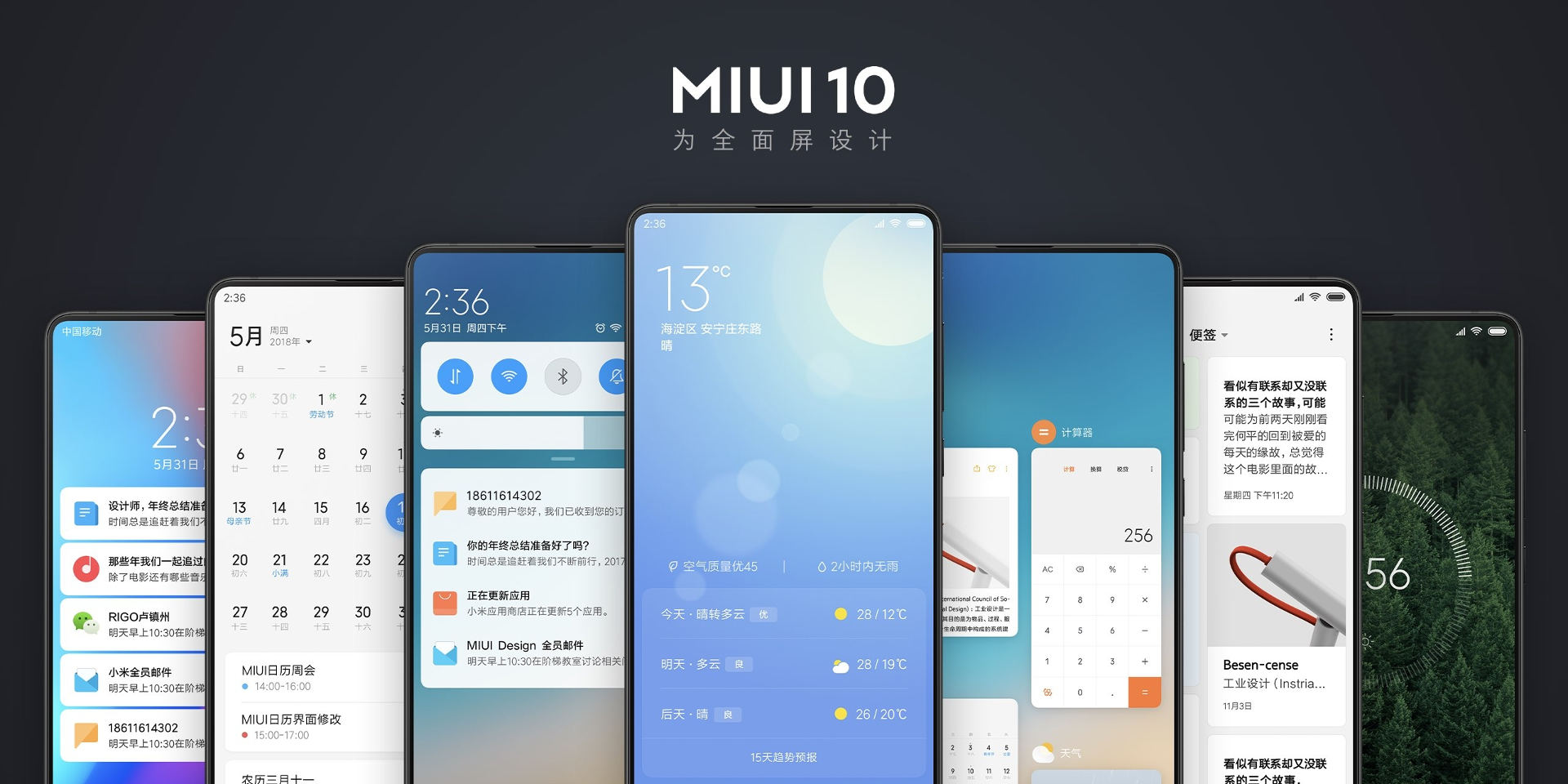 Xiaomi recently unveiled it's latest ROM MIUI 10 and it comes with plenty of new features and design changes such as support for gestures, new design for Recents menu, Android-P like volume slider and notification shade, picture-in-picture mode, Autofill support, AI-powered features, improved screen recording, new manage apps page, quick pay shortcut in Quick Ball and MIUI lab.
Even my two-year-old Redmi Note 3 is also there in the list of smartphones which will get the MIUI 10 update.
Hardware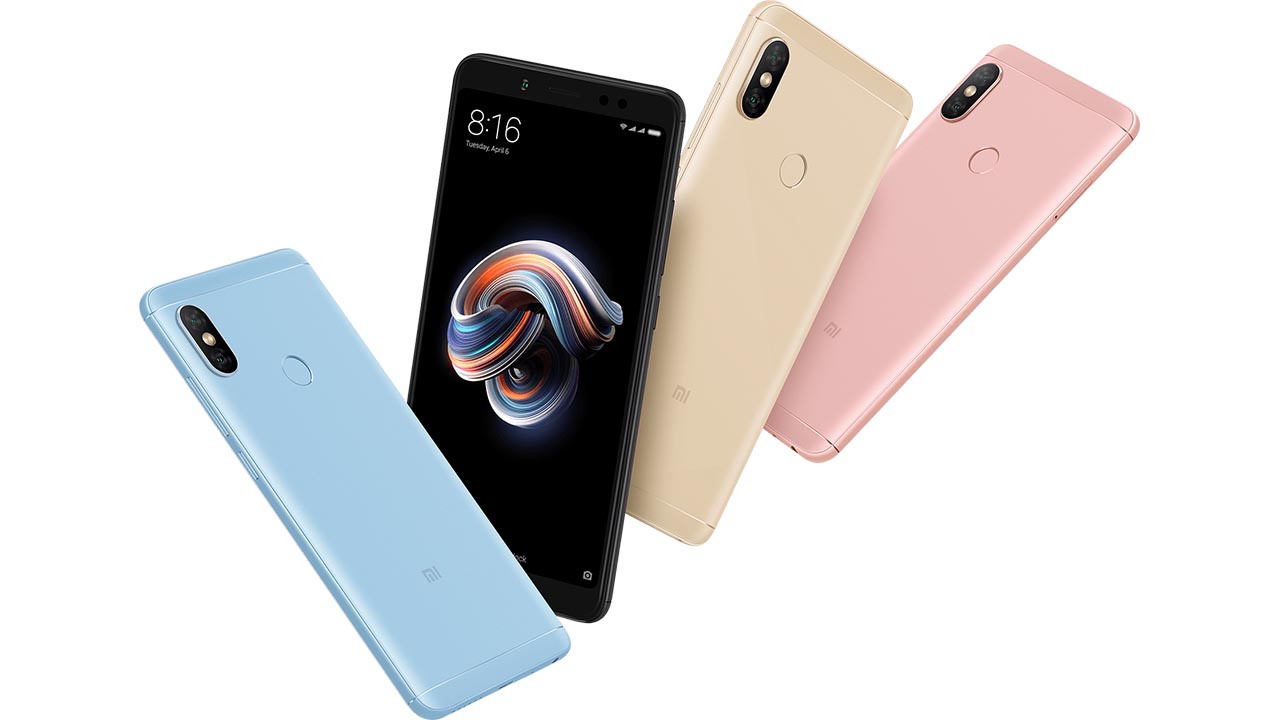 So now we jump to physical body from the soul. The Redmi note 3 comes with Snapdragon 650 with 3GB of RAM. It never messed up with me even once, I'm a hard user. The sleek clean design makes Xiaomi smartphones different from others and also it's handy.
Xiaomi Smartphones currently follow the Dual-Cam trend and with the integration of AI it can produce good portrait photos, but two years back they were not that much good in the camera park. I was ok, but I was not happy when I compared it to other smartphones which were having the same camera specification.
The 4000mAh massive battery never disappointed me, because even if it doesn't support fast charging it comes with a massive battery. that's grateful.
Pricing
We knew that a lot of flagship phones are out there in the market with the same specification which Xiaomi is giving in the budget segment. I bought Redmi note 3 for 11,999/- and still it performing very well. If you search for under 8K/10K/15K/20K budget definitely, you would find a xiaomi phone on the top of the top list.
The proudful thing is Redmi 5A was the third best-selling smartphone globally according to Q1 2018 Report(First: iPhone X, Second: iPhone 8 plus).
Service and Support
When we are buying a Chinese brand the frequently asked question is, will I get service and support If something happened to my phone. The answer is Yes because xiaomi expanded its services across India. There are a lot of service centres and MI homes where you can to get service and buy products offline.
I know it's not only me but there are millions of fans out there. If I missed anything or if you want to share why you love Xiaomi smartphones, please comment right below.