OnePlus recently launched a new mid-range smartphone under the Nord series in India called OnePlus Nord CE 5G. The new feature-rich smartphone comes with a 3.5 mm headphone jack, a triple camera system and a 5G enabled chipset. Yes, the 3.5 mm headphone jack has been presented as a brand new feature as if saying your phone has got a charging port.
Everyone knows the brand OnePlus and how they started and how they became the most valuable android smartphone brand. Tech enthusiasts around the world like me supported and promoted the brand at the beginning because they were unique and they launched true flagship killer smartphones at honest pricing.
But time passes and eventually, OnePlus also changed a lot.
Recently OnePlus and Oppo merged their R&D teams(Both OnePlus and Oppo are the subsidiaries of BBQ Electronics).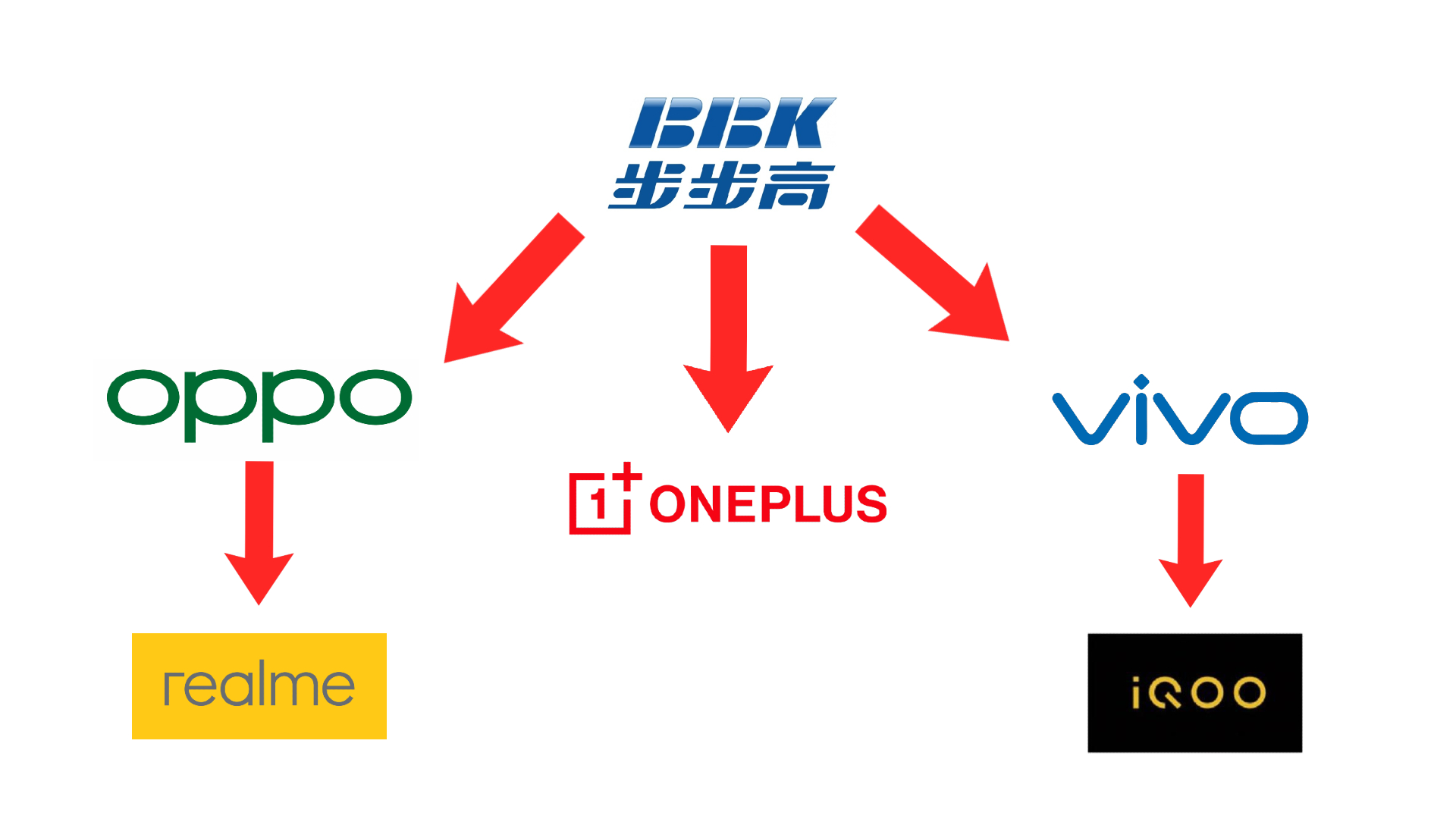 They moved from the flagship killer branding brand to a regular flagship smartphone brand by increasing their smartphone prices.

They started launching mid-range smartphones where they launched flagship-killer smartphones before.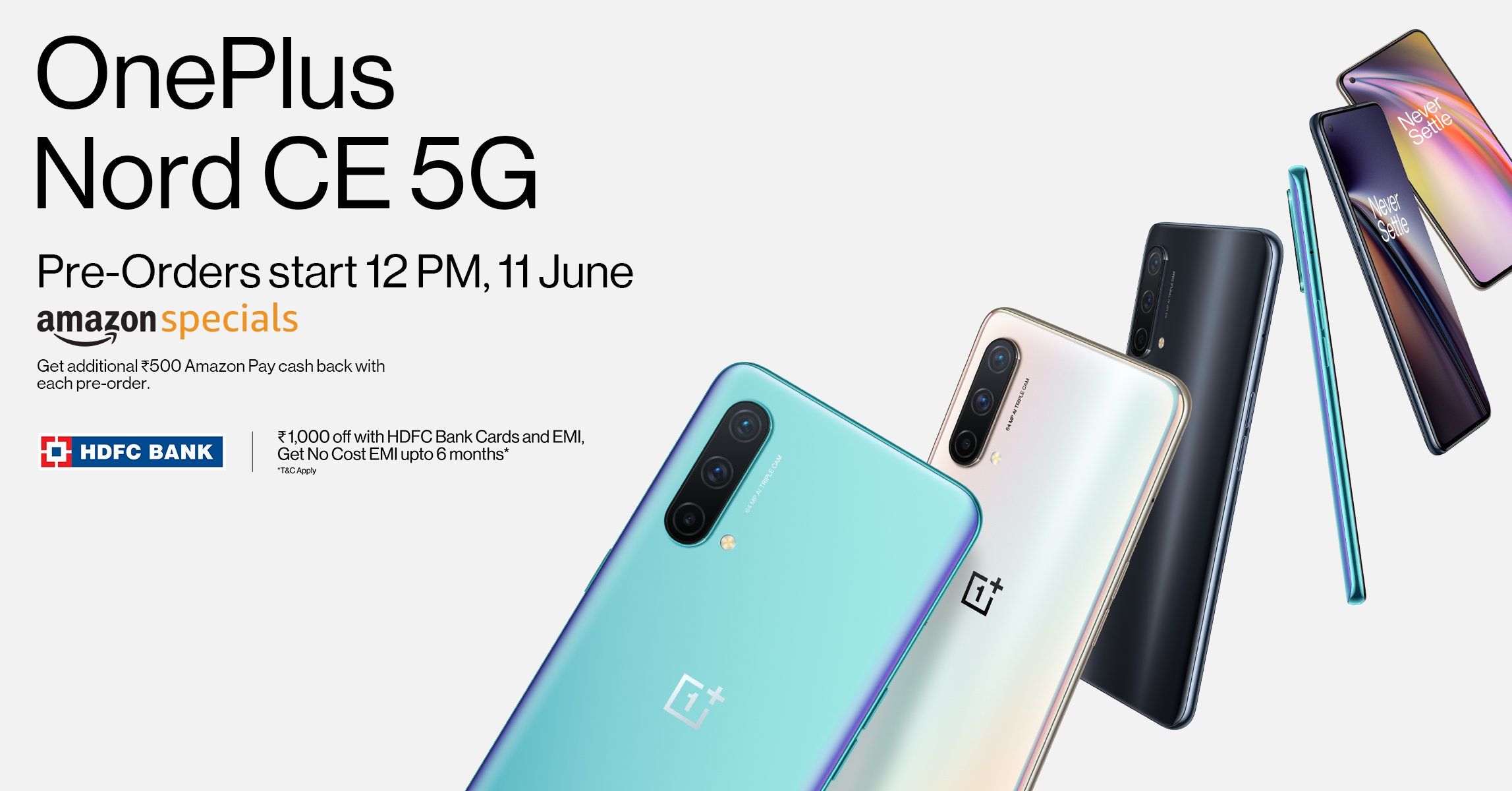 And we started seeing Robert Downey Jr on OnePlus ads as OnePlus got enough money to promote the brand rather than care about their products.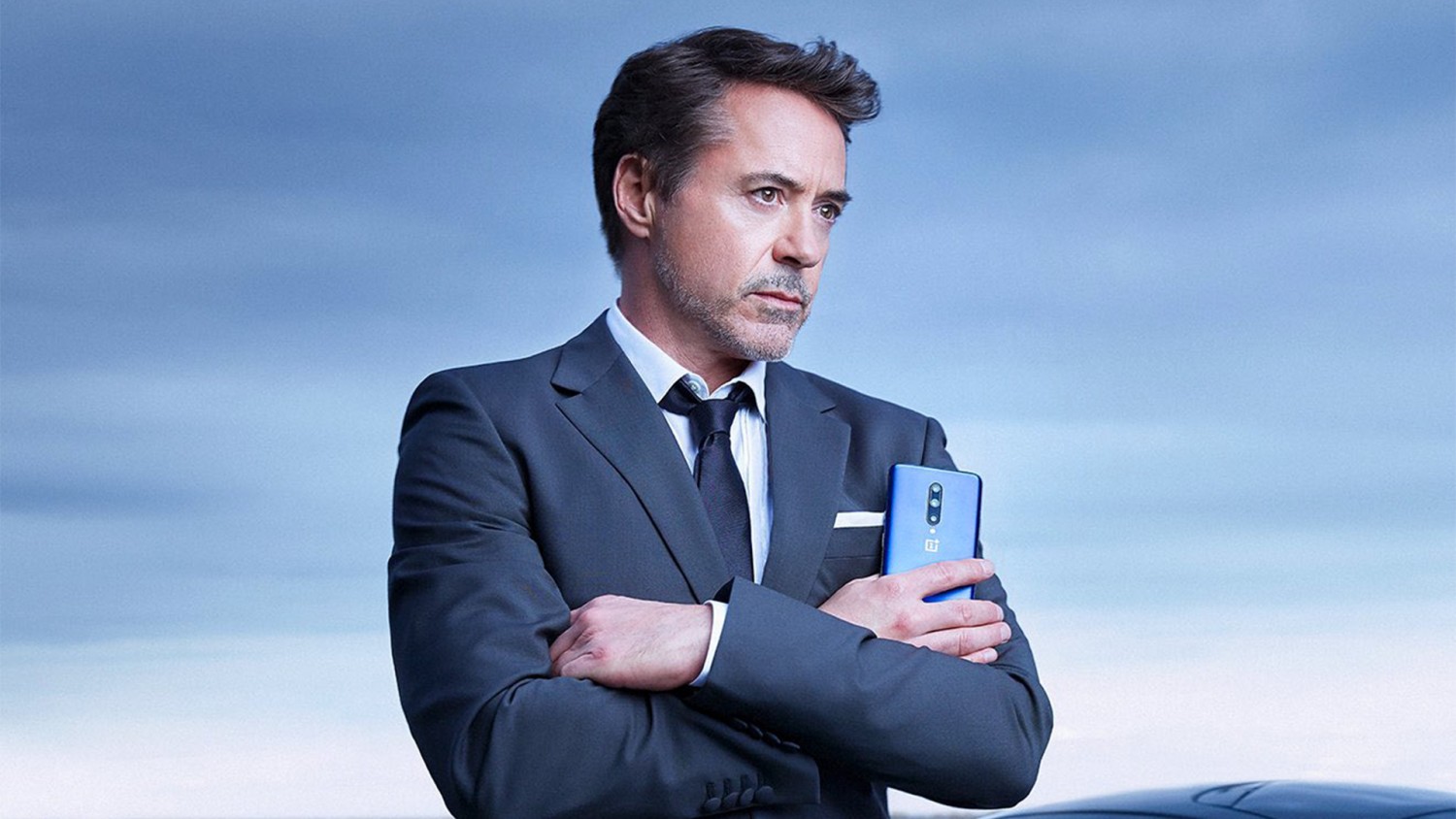 OnePlus co-founder Carl Pei left OnePlus last year and started a new consumer tech company called "Nothing".
The greatest visions are not realized with the flip of a switch, but instead through countless small successes. @Nothing Ear 1 is just the start: https://t.co/RlKZFywxMN pic.twitter.com/JOejeNf634

— Carl Pei (@getpeid) May 11, 2021

OnePlus started releasing more phones like any other Chinese smartphone company and they forgot about giving proper software updates (Forgot their loyal fans).
OnePlus screwed up OnePlus 7, 7T and 7 Pro users majorly with Android 11 OTA update it made some of the phone so sluggish that it felt like that update was designed to slow down the phones.

So now you can't rely even on OnePlus for updates on older devices.

— Ranjit (@geekyranjit) June 13, 2021

And where is OnePlus when they are launching the new mid-range OnePlus Nord CE 5G?
Here are the few cheap marketing strategies by OnePlus found so far:
They made a paid partnership with the famous tech YouTuber Mrwhosetheboss to make an unboxing video of the new OnePlus Nord CE 5G on a crazy aircraft on air to give every possible gimmick to fool the consumers that it is something extraordinary. Even you will see a supercar on the video for no reason (No bruh, Nord CE 5G is fast as a supercar).
Their website claims that they are the No.1 selling smartphone in the upper mid-tier category even before their sales started. Later they changed the content*.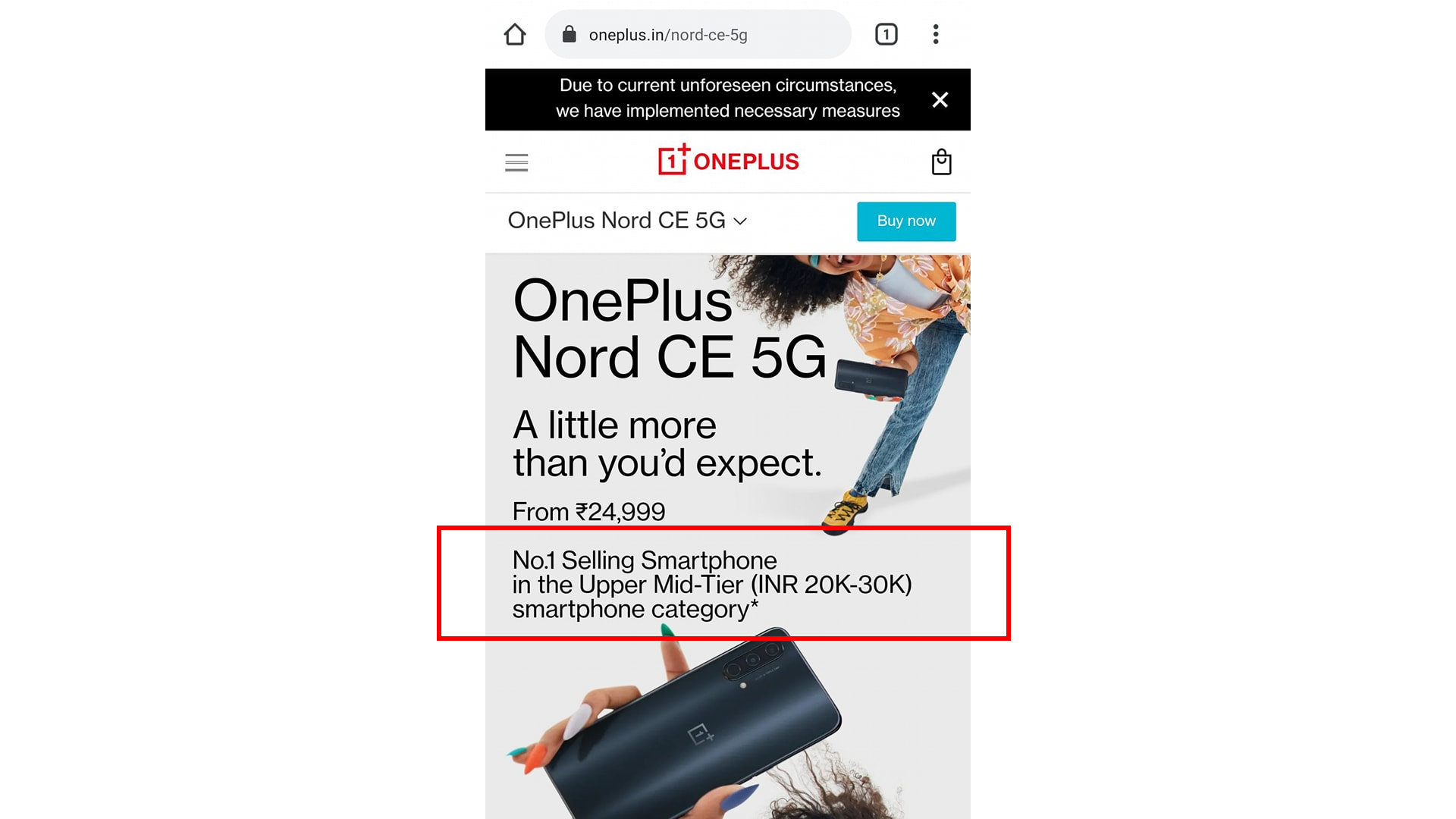 OnePlus does not want to stop right there. Now they are promoting their brand using meme pages. This is misleading rather than pathetic.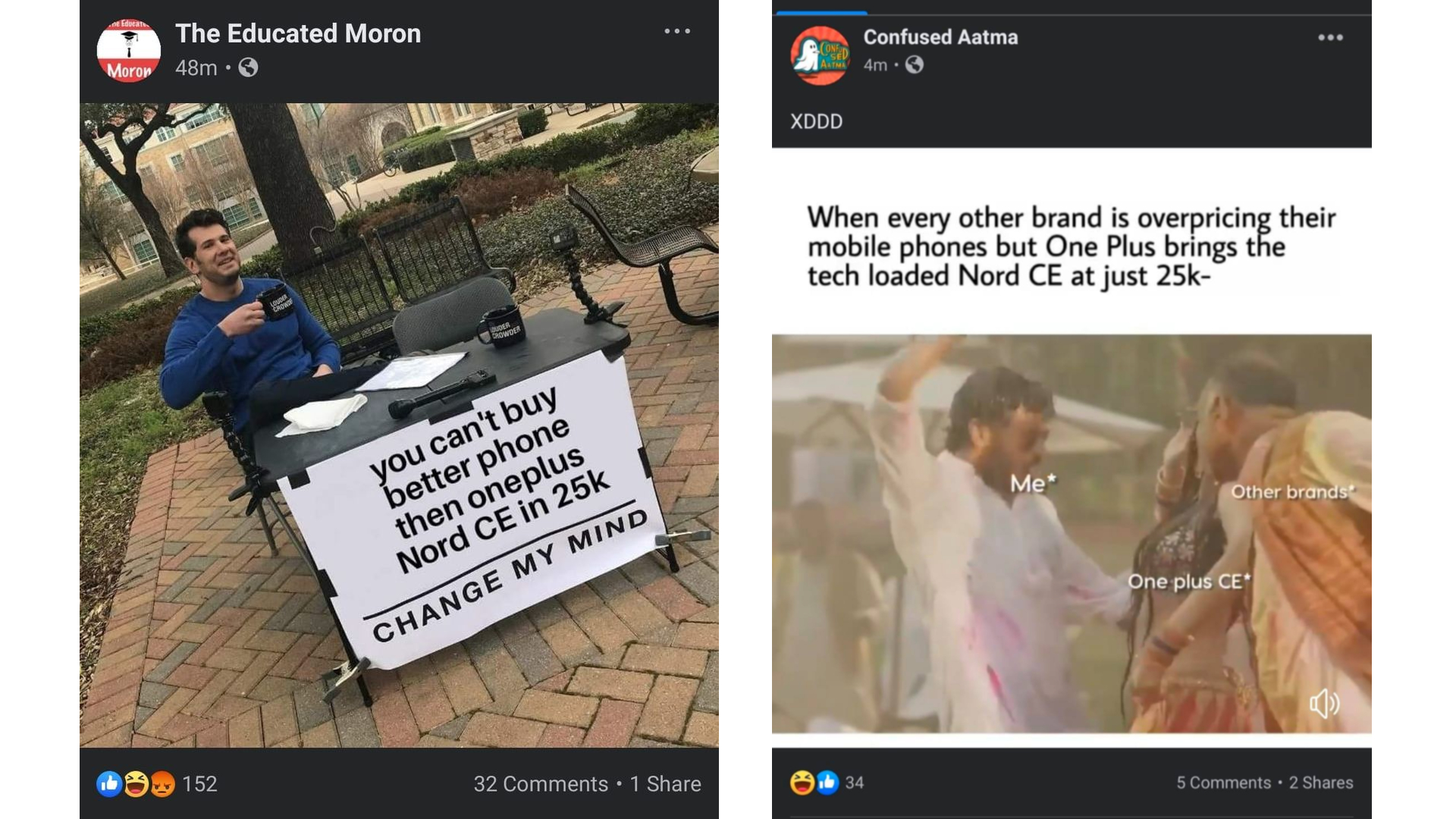 The conclusion is OnePlus Nord CE 5G is another overpriced and overhyped smartphone from an overhyped brand. And if you are going to buy this phone just because of oxygen OS and 5G, Oxygen OS is no more the king and 5G is another gimmick, you are not going to use 5G in India anytime soon and OnePlus has clarified that the recently launched OnePlus 9 series flagship smartphones only support two 5G bands in India.